How to Get Your PSN Region
2019-06-28 10:09:13

Hello, Everyone, Recently Too Many Buddies Have Asked Us How To Distinguish The PSN Region Version In Different Countries,
Because They Want To Select Correct Region Version Account And WANT To See The Points In Their Accounts Quickly.
So Hereby We Share An News In Detail:

How to Get Your PSN Region
1. Sign in the PlaySation Network, Enter the PSN Sign-In ID and Password.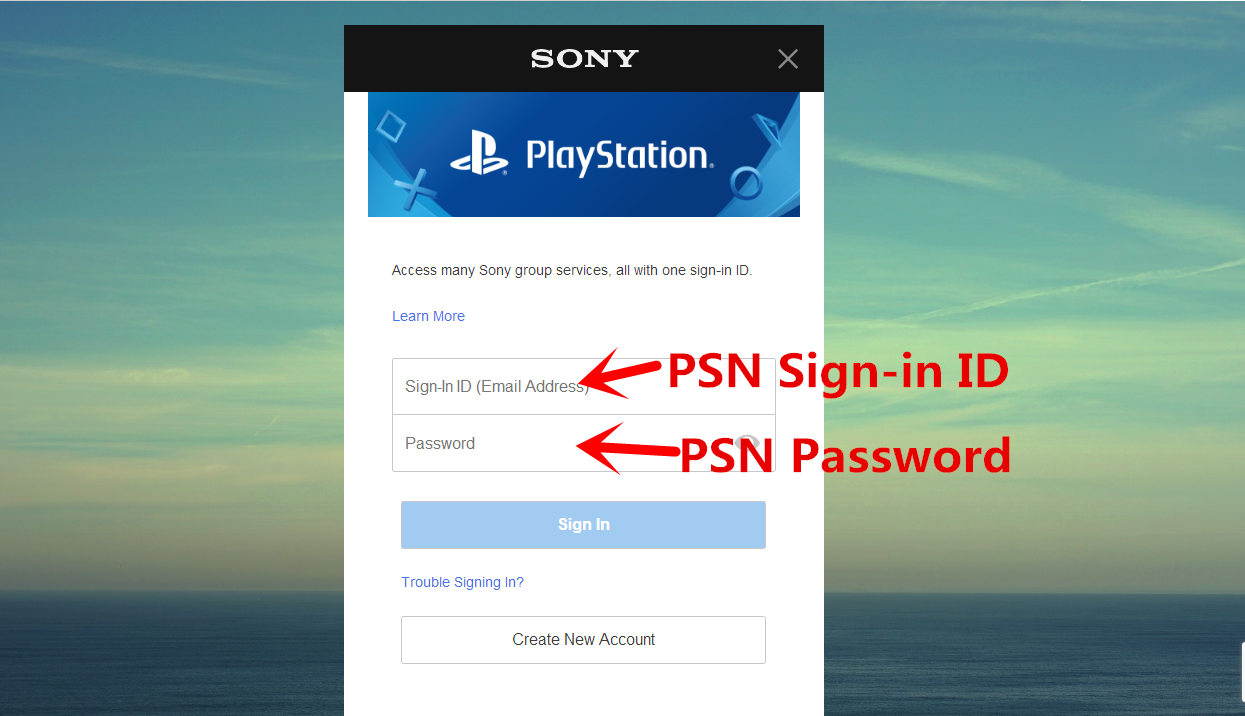 2. Click Account Details.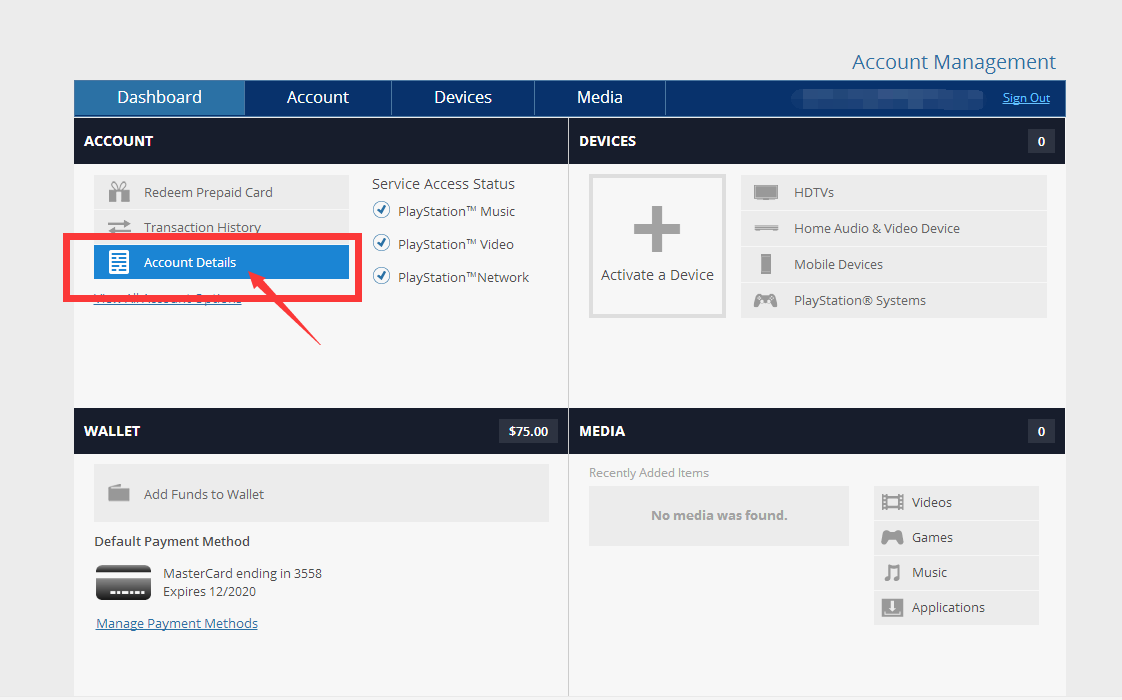 3. Check Country / Region:
United States--- ( US ONLY)